Northland Active Getaway
Come to Northland and enjoy an active few days. Getting out amongst nature is a great way to recharge the system. If you're looking to get out of the office for some creative thinking the best place to do this is on a decent walk.
Whangarei Heads offers a fantastic range of walks and hikes to suit all levels. The area is also home to some fantastic deserted beaches so there are plenty of options for things to do.
Stay at Cliff House, Te Huia or The Glasshouse during weekdays and receive 15% off your standard accommodation rate. We can also offer different levels of catering.
Whangarei Heads Walks and Hikes
Check our preprepared menu for an easy dinner option.
Promo code Active2021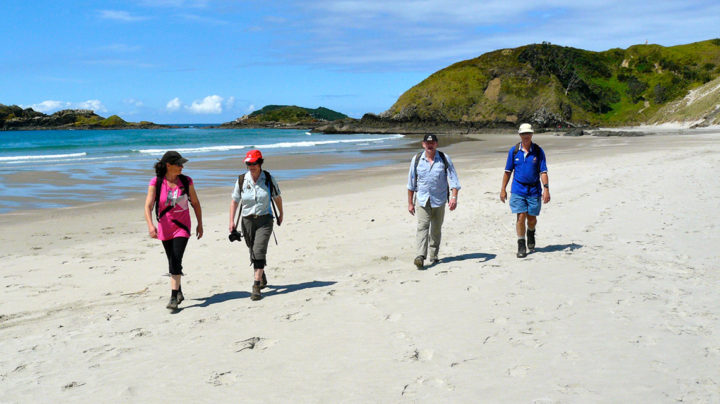 Valid during weekdays from 1 May to 30 June 2021. Only available with direct bookings and only available at Cliff House, Te Huia and The Glasshouse.