Your Northland boutique accommodation overview
Boutique accommodation overview of all properties at Ara Roa in Whangarei Heads, Northland. We offer a wide range of boutique accommodation properties on the east coast of Whangarei. Te Huia and Te Kahu with their mountainside settings capturing the wonderful ocean and coastal views. Through to the larger "coastal estates" of The Cliff House and Kauri Mountain Point with their spectacular clifftop and peninsula settings. For real individuality, The Glasshouse offers couples a truly unique escape. This location is as close to being on an island and the ultimate private retreat.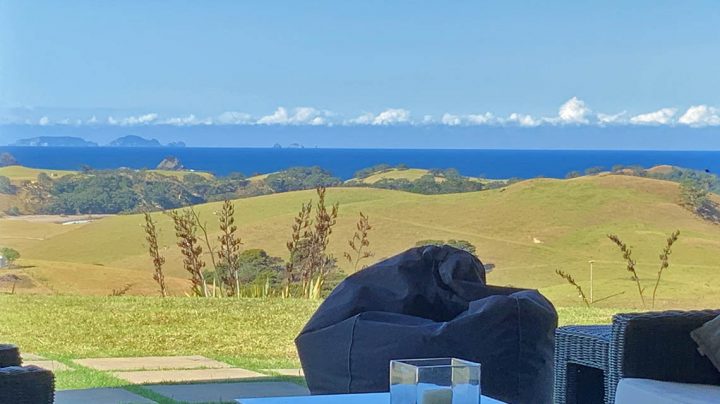 We cater to those with a sense of adventure wanting to get off the beaten track and experience something new. Professionally operated and maintained to a high standard.
All of the properties offer an especially unique setting on a beautiful stretch of the Northland, New Zealand coastline. Whangarei Heads is known as an outstanding scenic area with plenty of amazing white sand beaches. Explore sheltered waterways as well as long white sand surf beaches. In addition, some of our Whangarei Heads walking tracks rank among the top day walks and short walks in New Zealand. If you are having trouble deciding which property is right for your needs, please feel free to contact us at any time. We are always on hand to offer advice and recommendations for your stay.
Furthermore, sem or full catering can be provided by prior arrangements.