An exciting Multi Sport destination
Holidaying in New Zealand is first of all about adventure and experiences. Landscape, people, creating memories and of course much much more. Northland's Whangarei District is a place filled to the brim with just what you need to create those memories.
Whangarei Heads and the Whangarei District in general are exciting Multi Sport destinations with a wide range of hiking trails, cycle trails and routes and kayaking opportunities just to mention a few. With a subtropical climate,  Northland is New Zealand's warmest region and is a year-round cycling destination.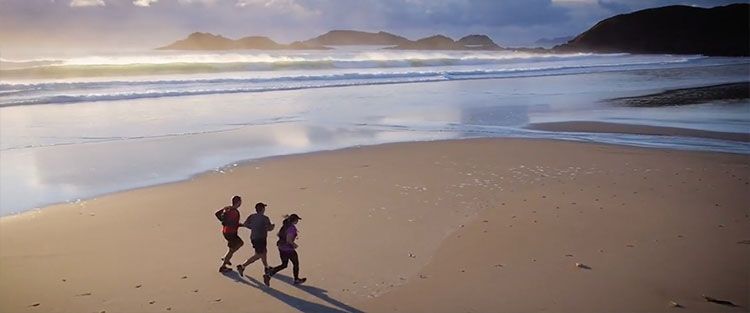 The Wild Kiwi Event
Whangarei Heads is the location for the challenging Multi sport event – The Wild Kiwi.  Check out www.thewildkiwi.co.nz for details.
Mountain biking
Glenbervie Mountain Biking is noted as the best mountain biking north of Auckland and is located just a few kilometers east of Whangarei. There are 46 tracks to choose from.
Glenbervie Mountain Tracks Map
Parihaka in Whangarei offers a network of mountain bike trails as well as walking/running trails.
Parihaka Mountain Bike Trails Map
Road Cycling
Road cycling is alive and well in Northland. Our beautiful scenery provides for a great experience.
Kayaking
Bring your own Kayaks and explore our sheltered harbours or be challenged with a bit of open water Kayaking. Pacific Coast Kayaks are a certified local company who are always ready to help you create the ultimate adventure.