Get ready for a Family Nature Getaway
Pack the car and the kids and head off for an active week or weekend away as a family with our family nature getaway package. There is so much on offer in our area. You will be surprised and spoilt for choice when it comes to choosing where to go play.
Book in for a fun-filled time away in Northland.
Choose between activities like horse riding or pony play which is all about having fun with ponies in a safe arena and without trekking over the hills. Or perhaps a fun-filled afternoon at HeadsUP Adventures – our local monster scooter and Mountain bike park. Guaranteed great fun for all with a Cafe that boasts the most amazing outlook over the Whangarei Harbour and Onerahi.
Or perhaps just explore the Whangarei Heads beaches and hikes and all there is on offer.
Contact us to book you in for a fun weekend away. Prices range depending on which Villa and the activity you choose.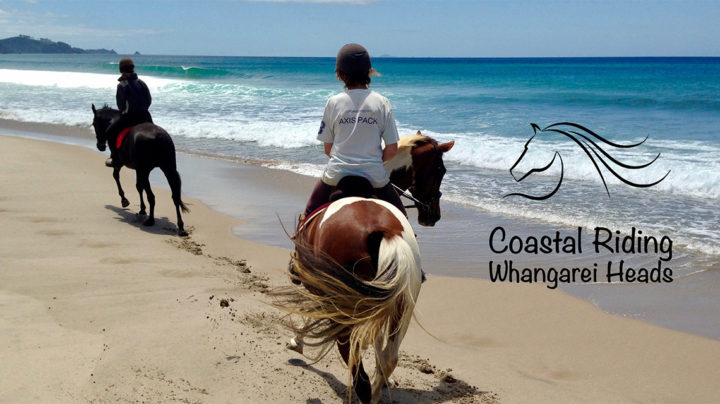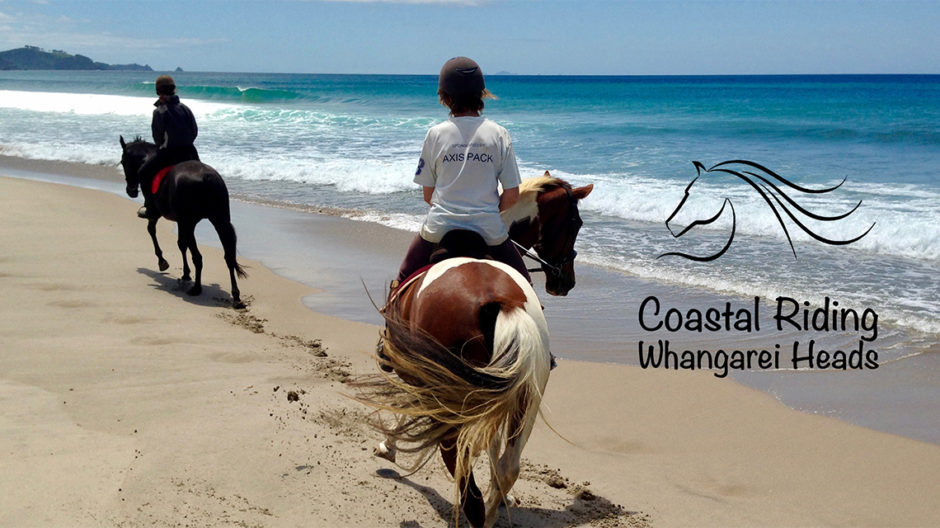 Contact us to help you choose your accommodation and to book your stay.