Special occasions at Ara Roa
The Ara Roa venues provide an exquisite choice of location for any event or celebration of a milestone. Share this special occasion with your family and friends at any of our properties. We guarantee the spectacular views are sure to add an awesome element. As a result, your event will be in a league all of its own.
Whether it is a 40th or 80th celebration, or perhaps it is an anniversary that should be celebrated, Ara Roa offers perfect intimate and private locations.
We can help you celebrate in style regardless of it just being the two of you, or if you wish to be surrounded by family and friends. The privacy and romantic settings of our properties also lend themselves to be the ideal location for a perfect proposal – make it magic!
The Glasshouse has often been described as the ultimate honeymoon destination!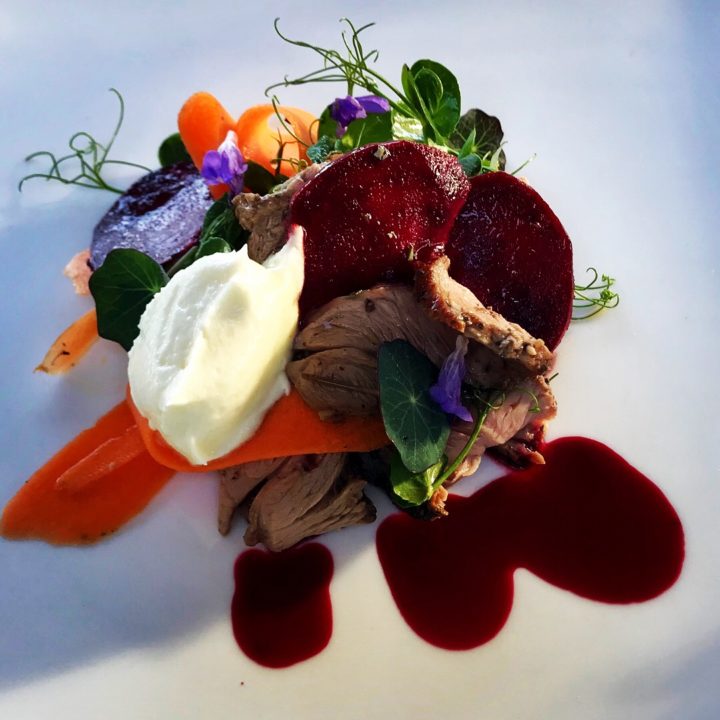 ---
---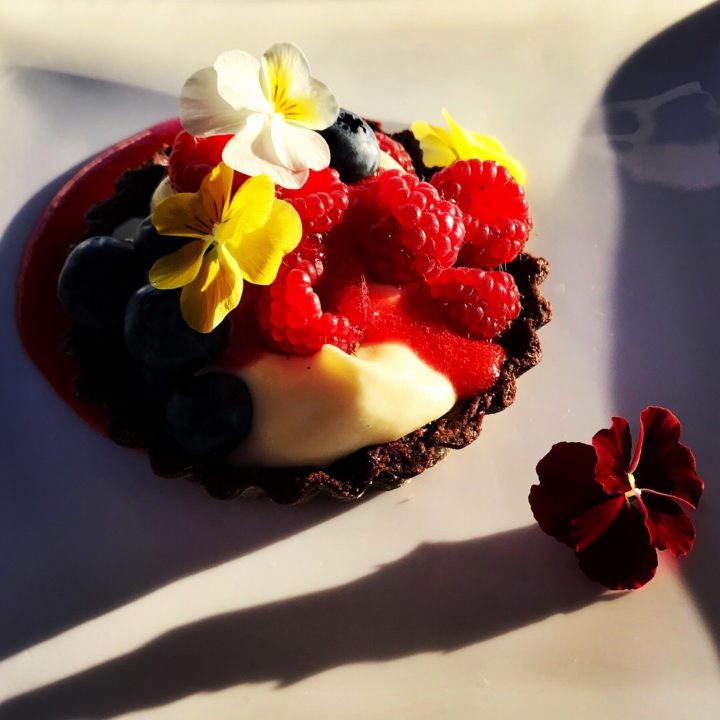 Contact us to book your special occasion