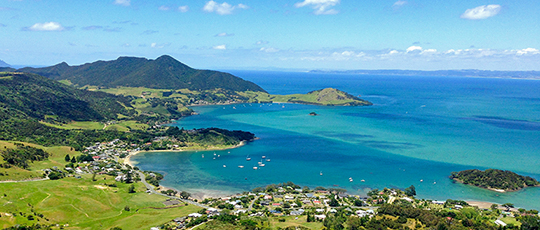 Walks and hikes at Whangarei Heads
Te Whara Track, Mount Manaia including other treks.
With its spectacular volcanic mountain peaks, beautiful coastline and clear water ocean beaches, Whangarei Heads is a sublime natural playground for anyone that enjoys the outdoors. Whangarei Heads is home to the Te Whara Trek which is one of just 5 top day walks in New Zealand. Mount Manaia is among the top 14 short walks and is not to be missed.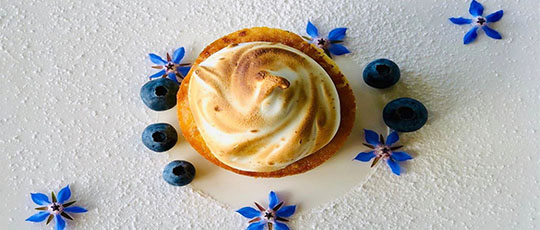 Catering and Premium NZ Wine
Choose from our Seasonal Menu
Take a break from cooking – with the "we prepare, you serve" option. Or spoil yourself with the full private chef experience. If you are looking to experience *premium* New Zealand wines, Ara Roa recommends Foxes Island Wines – pre-order your wine here – and these exclusive wines will be delivered to your accommodation prior to arrival.
Catering and Wine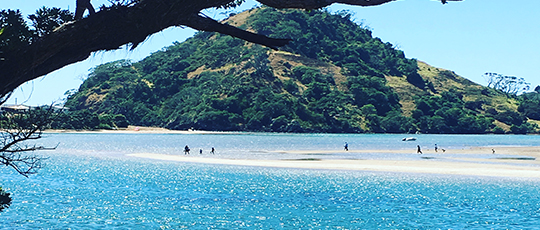 Packages at Ara Roa
Let us do the Planning
We have created a special collection of inclusive packages allowing you to experience the best of Northland.
Are you looking for a fun family holiday, a girl's weekend walking the Whangarei Heads or that romantic luxury/honeymoon weekend away? We can help you find a solution that works for you with our wide range of packages.
View our Quality Properties
Make the Perfect Choice for Your Holiday
Our range of self-contained and serviced properties suits many different purposes.  Family vacations, romantic hideaways or can be luxury business or honeymoon retreats. Fantastic luxurious and stylish base from which to explore the region, or choose to simply rest and re-charge in your wonderful surroundings.